Bearingproducts
You are now the location of > Bearingproducts
29326M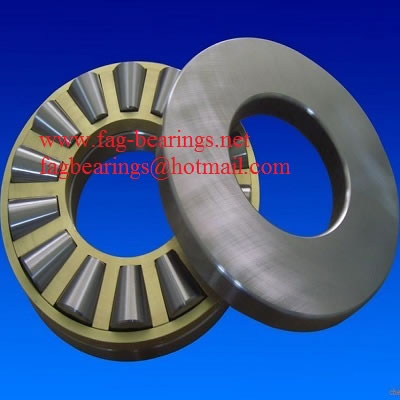 NSK is a leading manufacturer of bearings in Japan , they have engaged in technological challenges for many years, working with customers around the world to develop effective solutions. NSK spherical roller bearings are applicable to many industries, the bearings are very popular in the worldwide market.
Shandong kaifa bearing technology co., ltd. is a wholesaler and agent of NSK bearings in China , we deal bearings more than 10 years in the field , our NSK bearings are mainly ordered from NSK China representatives, all the bearings with original quality , original package ,as well as whole sale prices.
Today, we'd like to introduce NSK bearings 29324M.
d : 120 mm
D :210 mm
B :54 mm
M :7.35 kgs
In addition, we can also supply the following bearings from stock,
29317 E
29318 E
29320 E
29322 E
29324 E
29326 E
29328 E
29330 E
29332 E
29334 E
29336 E
29338 E
29344 E
29412 E
29413 E
29414 E
29416 E
29417 E
29418 E
29420 E
29422 E
29424 E
29426 E
29428 E
29430 E
29432 E
29434 E
RELEVANT Thrust Roller bearings
SKF bearing ,FAG bearing ,NSK bearing ,INA bearing ,TIMKEN bearing KOYO bearing, NTN bearing, IKO bearing ,NACHI bearing,ROLLWAY bearing
SKF bearing ,FAG bearing ,NSK bearing ,INA bearing ,TIMKEN bearing KOYO bearing, NTN bearing, IKO bearing ,NACHI bearing,ROLLWAY bearing