Bearingproducts
You are now the location of > Bearingproducts
FAG WJP80x140P.TVP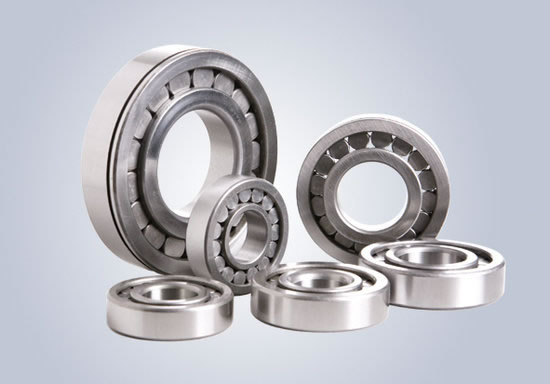 FAG WJP80x140P.TVP bearings stock supply, shandong kaifa bearing technology co., ltd has much stock .we export FAG WJP80x140P.TVP to many country and areas. Due to good price, high quality and short delivery time, we get praise from our purchaser.
Also,we can supply the following Axle Bearings for Railway Rolling from stock:
BS2B 229750D
BS2B 243359D
BS2B 243359C
229750J/C3R505
WJ80x140TVP
WJP80x140P.TVP
NJ2316E.TVP2.C3.F2.H25
NJP2316ED.TVP2.C3.F2.H25
574332
574333
WJ90x160TVP
WJP90x160P.TVP
NJ2318E.TVP2.C3.F2.H25
NJP2318ED.TVP2.C3.F2.H25
NF2220E.M1.C4.F2
574334
574335
WJ100x180TVP
WJP100x180P.TVP
WJ100x200M
WJP100x200P.M
Anyone want to buy those Kinds of Axle Bearings for Railway Rolling, please send a Email to us .you will get our fast respond.
RELEVANT Axle Bearings for Railway
SKF bearing ,FAG bearing ,NSK bearing ,INA bearing ,TIMKEN bearing KOYO bearing, NTN bearing, IKO bearing ,NACHI bearing,ROLLWAY bearing
SKF bearing ,FAG bearing ,NSK bearing ,INA bearing ,TIMKEN bearing KOYO bearing, NTN bearing, IKO bearing ,NACHI bearing,ROLLWAY bearing